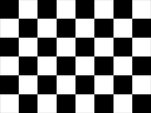 West Virginia's Only Asphalt Racing!
Property Owners Contact Information:
Ona Land Management Services, LLC.
Ona Airpark and Speedway
Bill and Lynn Bauer
Email: billb@promarkeng.com
Cell: 954-328-7646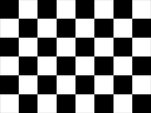 See You in March 2018!
Where Legends are Born Since 1963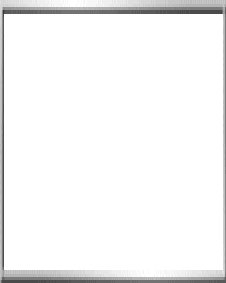 Ticket Prices
General Admission (Grandstands)
Adults....................$10
Children (11-17)..$ 7
10 and under......FREE

PIT Area
Adults....................$30
Children (11-17). .$15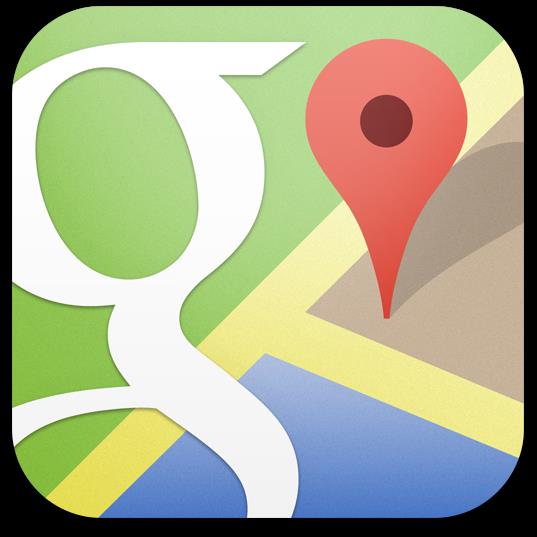 We
are
HERE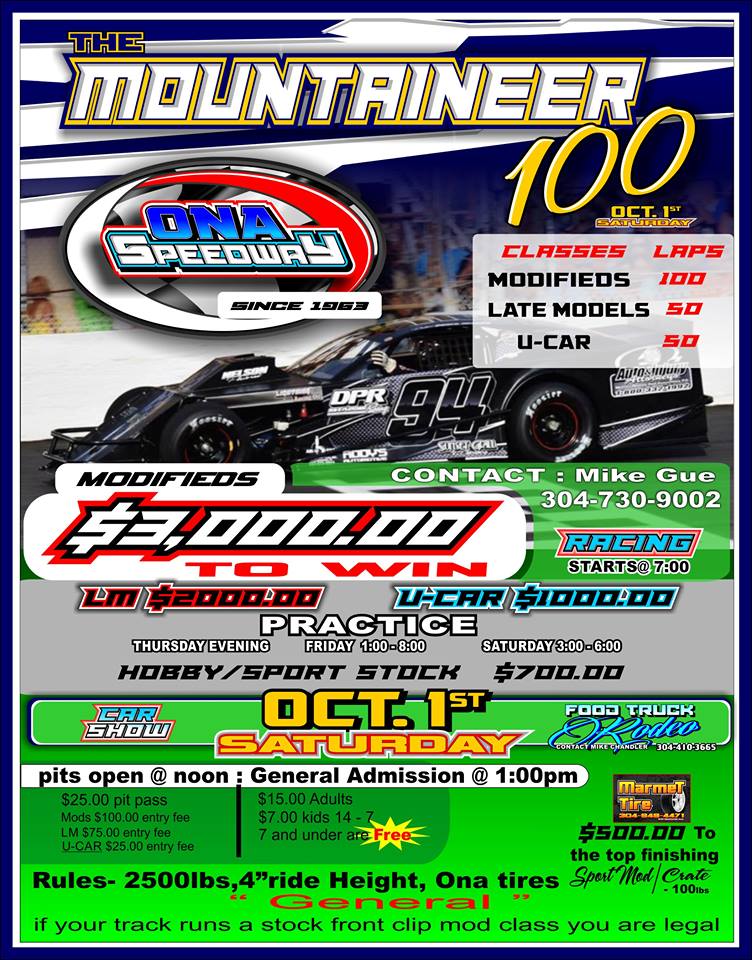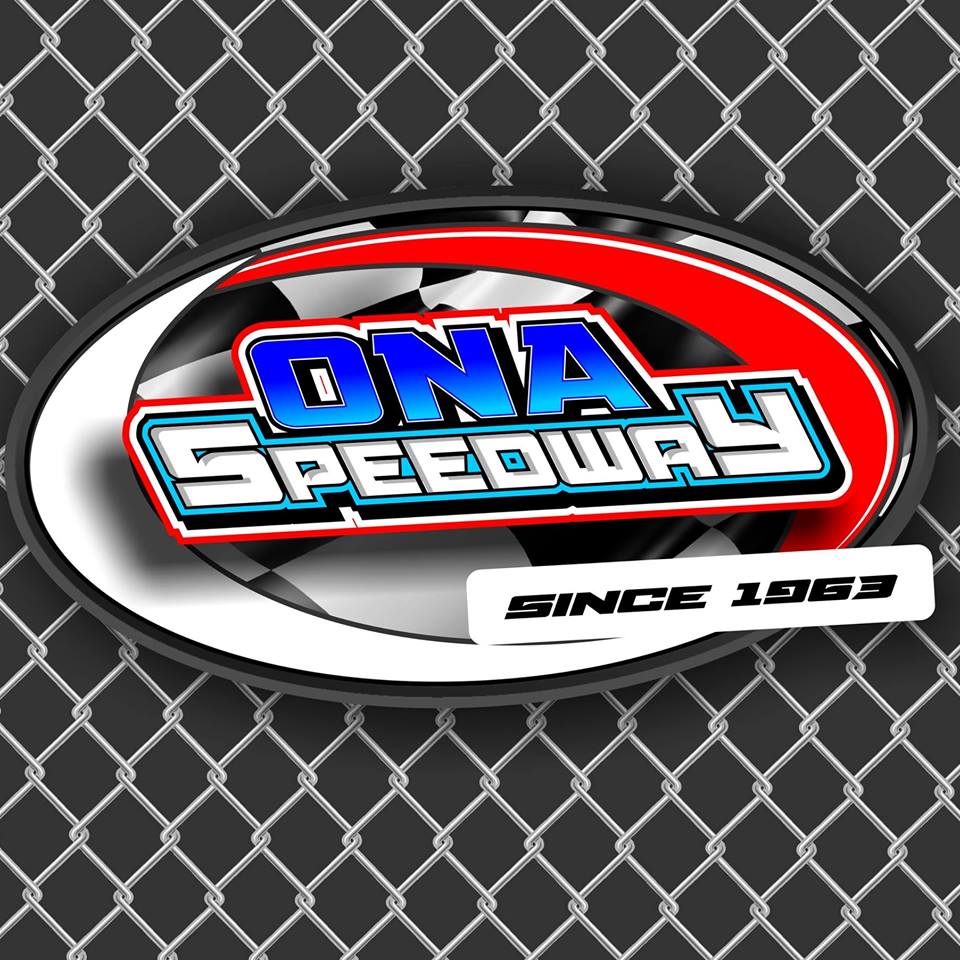 IMPORTANT NOTE:
ALL racers and spectators must enter from the Ona Speedway Entrance ONLY.

This is marked and located at the east end of the property.
"Tail Winds Drive"
Do NOT under any circumstances cross runway.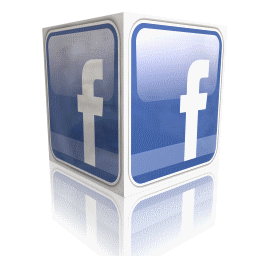 For Up to Date Racing Information on the 2018 Season
Please visit and "Like" our Facebook page below
Speedway Management and Operations Contact Information:
Brooke Lunsford Racing
Brooke Lunsford
Email: brookelunsford@aol.com
Cell: 304-638-6563