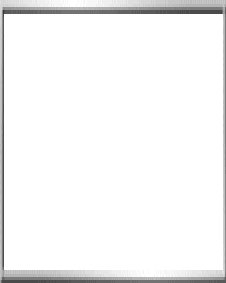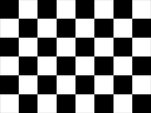 West Virginia's Only Asphalt Racing!
Property Owners Contact Information:
Ona Land Management Services, LLC.
Ona Airpark and Speedway
Bill and Lynn Bauer
Email: billb@promarkeng.com
Cell: 954-328-7646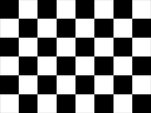 2016 Race Season

Gates open at 5pm - Racing starts at 7pm
Where Legends are Born Since 1963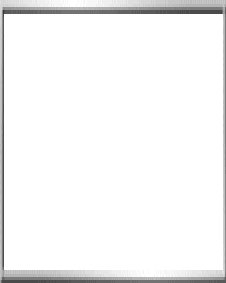 Ticket Prices
General Admission (Grandstands)
Adults....................$10
Children (7-14)....$ 7
7 and under......FREE

PIT Area
Adults....................$25
Children (11-17). .$18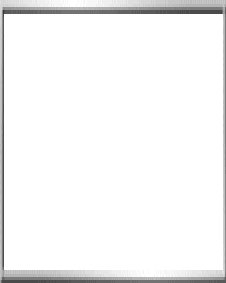 6 Cylinder - Any Car

4 Cylinder - U-Car

Hobby Stock - V8

Clasics Car - V8

Sport Modifieds

Late Models
Race Classes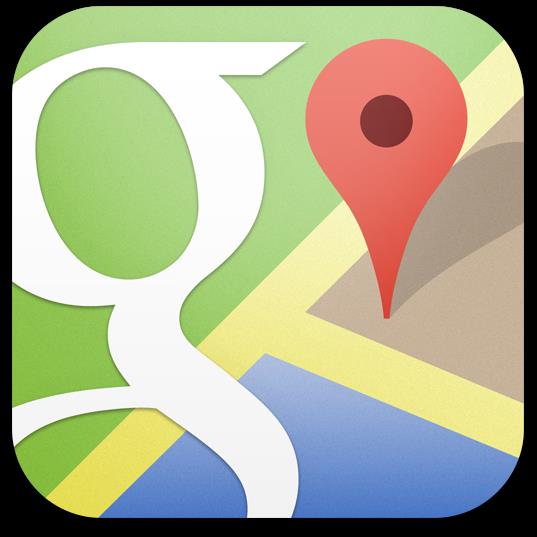 We
are
HERE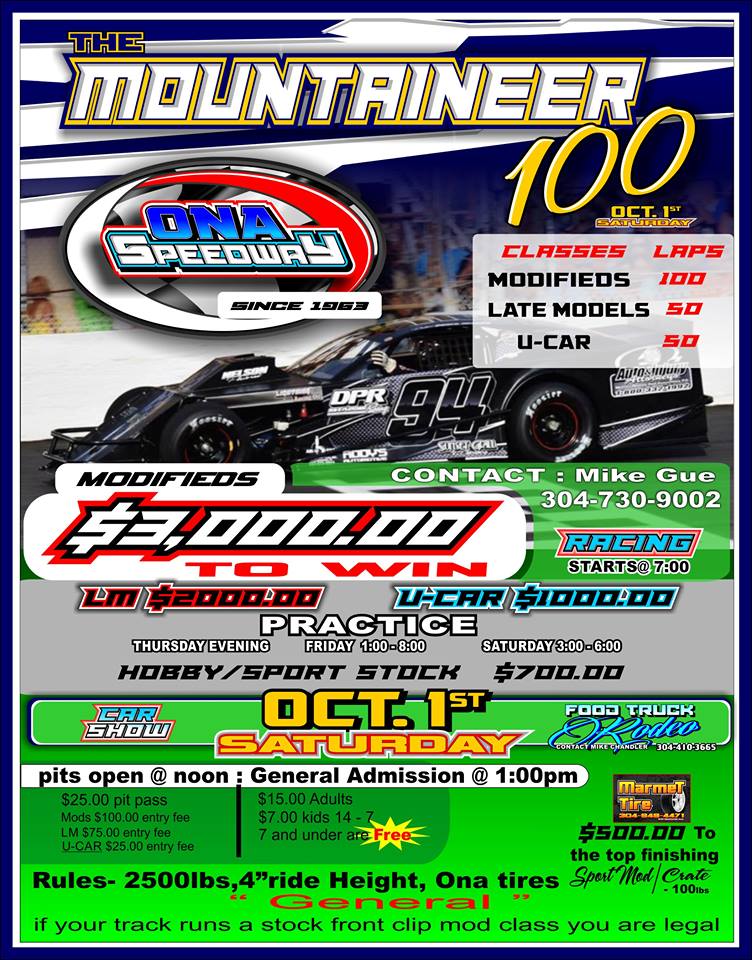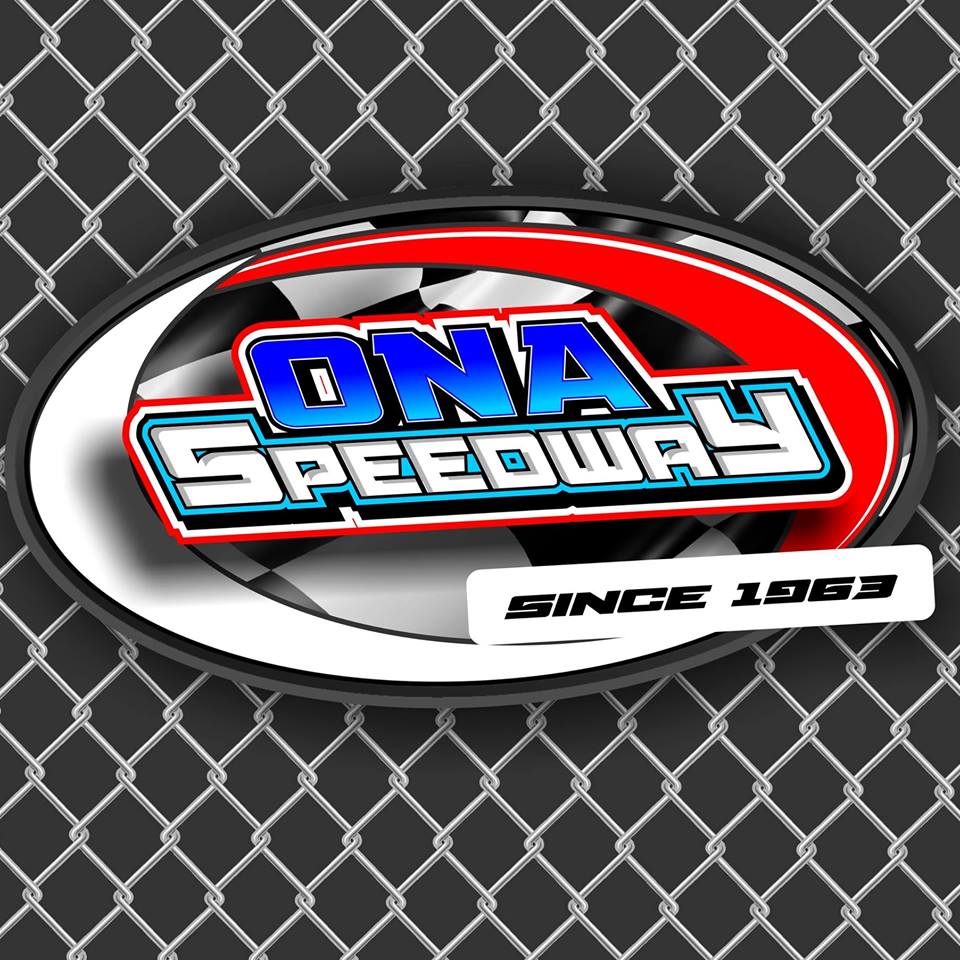 IMPORTANT NOTE:
ALL racers and spectators must enter from the Ona Speedway Entrance ONLY.
This is marked and located at the east end of the property. "Tail Winds Drive"
Do NOT under any circumstances cross runway.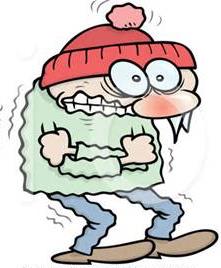 THANK YOU!
We would like to say thanks to the staff, promoters, racers and fans for a great 2016 season. Our best wishes for coming holidays and we will see yo next year.